About Uptown Eye Swear Minneapolis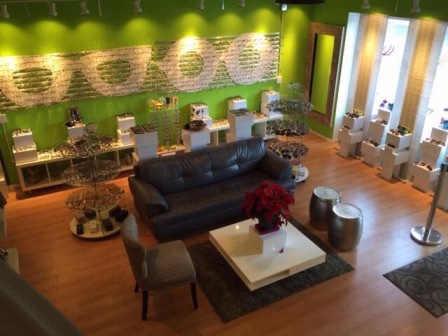 Traveling all around the world, collecting unique frames from the Netherlands to Australia and back to the United States. We thrive to explore this world of culture and bring back to you new looks, styles and upcoming trends. Our dedicated eyewear specialists love what they do – it shows from shop open, until close & in the inventory we know by heart – our professionals love what we do and the people we meet doing what we love. There is no longer a need to feel a cold, uncomfortable and conformed optical health visit, where you are tossed around and treated just like a number. We like to have fun with different styles, get to know you, and personality personally. Come on in, let's see what works for you! We know every eyewear frame in our collection, with detailed descriptions and origin information, giving you an in depth look at what you will be seeing through. Uptown Eye Swear is not a national franchise with shops across the nation. Lucky you. Our size makes us nimbler, more responsive and quicker to adapt to the marketplace changes.
We have a hard-wired commitment to finding the best deals and newest look in the spectacle fashion world.
Uptown Optical Shop w/ Famous Frames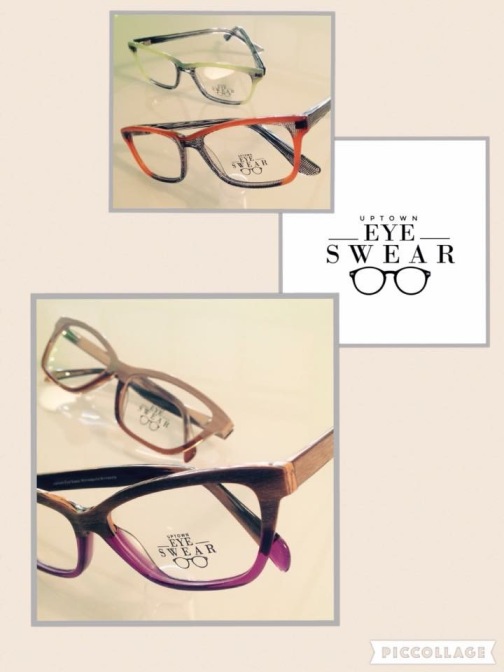 We pride ourselves in bringing the you in unique back when it comes to casual and professional eyewear. If you must live with loss of vision, why not make it fun or spice it up. Be hip, funky, professional or stay with the classic look. Here at Uptown Eye Swear we want you to be comfortable with your choice. As well as think big, different and for yourself. It is a blast! Stop by our Uptown Spectacle Shop and talk to us about your preference on eyewear or let us give you some suggestions. We would love to meet you!
Professional Eyewear Assistance
There's no place better than Uptown Eye Swear for great value on fashion spectacles. If you are having a hard time finding the perfect pair of glasses, Uptown Eye Swear is the place to find them. We have variety of great frames that you won't find at big chain stores. We carry frames and lenses for all prescriptions, ages and styles for men, women and kids. We make sure that your visit to our store is pleasant and we help each and every customer with a personal touch to help find the pair that will complement your skin tone, face shape as well as your personality.
We also make sure that you are 100% satisfied with your choice. You will learn a lot about your eyes while you are getting an eye exam or contact lens fitting with Dr. Brad Hagemo. He has more than 36 years of experience in the optical health field. He will make your visit as comfortable as possible. And we will do our part by making sure we have your glasses ready within 3-4 business days after your purchase. With over 36 years of experience trust the optometrist that has seen it all. Come and visit us and find your perfect frames from our great selections. Give us a call or stop in today to check out some cool new frame designs!
Terms and Conditions
* Price matching only applies when the relevant product is identical and available on at least the same terms and conditions as those offered by Uptown Eye Swear. The relevant product must be available at a private optical shop within the same city or town. The Uptown Eye Swear Price guarantee does not extend to items available through online retailers, fire or liquidation sales or through clearance or warehouse outlets and national franchise.
** Accidental Damage discount applies to the original price paid and is subject to proof of purchase, inspection by store management and return within 12 months of the date on your receipt.
*** Product Defect Warranty is in addition to that provided by the manufacturer and is subject to proof of purchase, inspection by store management and return within 12 months of the date on your receipt.