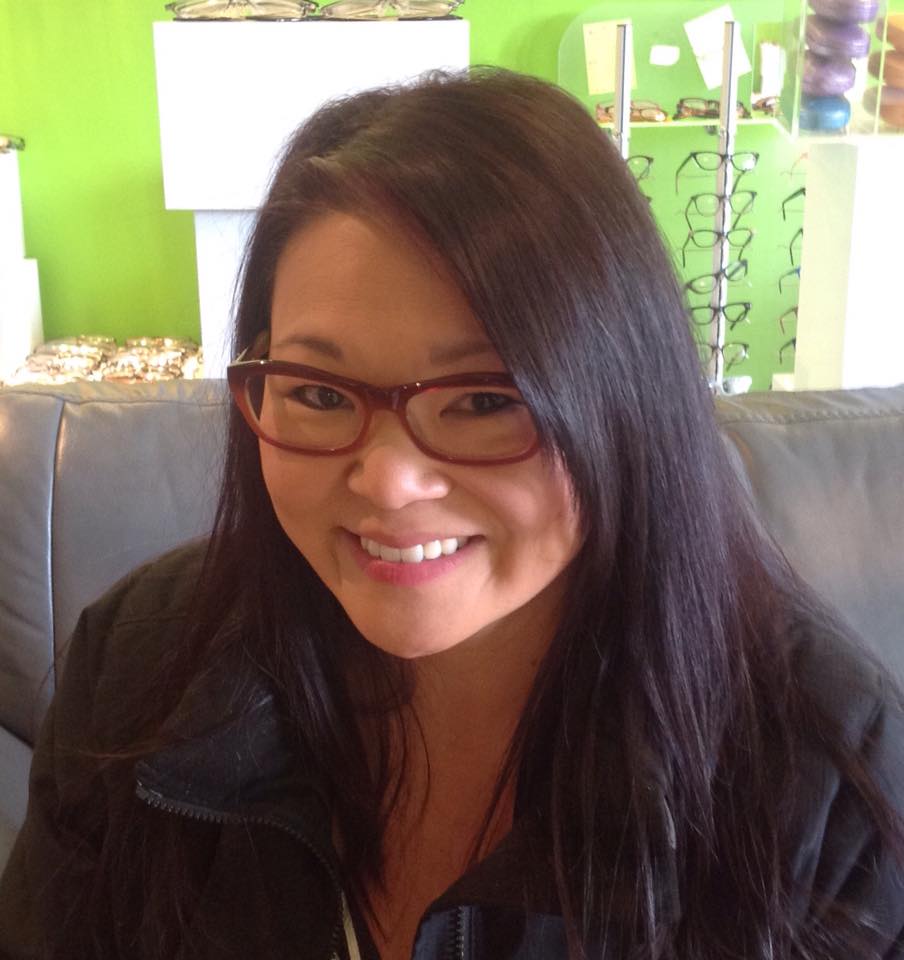 Eyeglasses can make or break the look of every person. Often, it is the first thing people see when they look at your face. So when you pick your glasses, it's important to have an expert team that has a quality and diverse glasses selection by your side. At Uptown Eye Swear, we can give you that look you've been dreaming about! Be the person you've always wanted to be! With a diverse glasses selection, you'll have so many looks and styles to choose from! As an uptown Minneapolis frame store, we pride ourselves in carrying a casual frame selection as well as our gorgeous professional frame selection for your unique needs. We even have unique selections from the Netherlands to Australia, try finding that at your local drugstore – it's just not going to happen!
Casual Frame Selection
If you are having difficulty finding a casual, comfortable frame for your beautiful face, let the professionals at Eye Swear help you out! We are dedicated to providing unsurpassed customer service and will be happy to show you all of the many different designs in men's, women's, children's, and unisex glasses options. We have a vast variety of custom frame selection options as our friendly opticians have traveled the world to visit all different types of manufacturers in all types of cultures. Paris, Japan, the Netherlands, France, Australia, and of course, the US, are all examples of of diverse and fashionable frames that we carry.
Professional Frame Selection
While our casual frame selection is really meant to reflect who you are and add a touch of style and fun, we understand that others may be interested in a more professional look. Our professional frame selection is very fashionable but offers a more polished look. Whether you are heading into work at the office or giving a big meeting up on a stage, our professional frame selection will let you shine both at work and at home.
Eye Swear is an uptown Minneapolis frame store offering a wide variety of services. We offer specialized spectacle selections, superior lens knowledge, multiple types of lenses depending on the work that you are doing, knowledgeable professionals to perform your eye exam and we will even help fit you with the right frame, while offering unbeatable prices. For the right fit, hottest look and best prices around, Eye Swear should be your top choice for high quality eye glasses. If you are in Minneapolis, MN, call or come by the shop today! Our number is 612-216-4705!