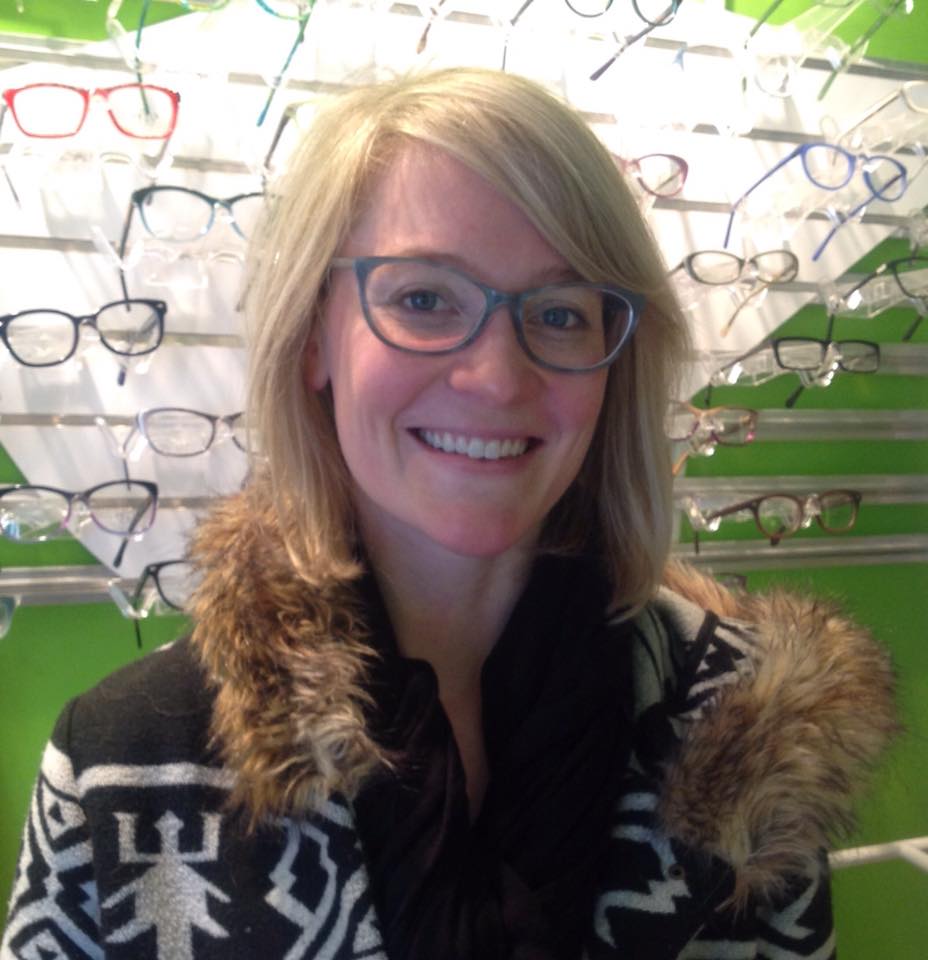 Selecting eyeglasses is a big deal! Eye wear can you bring you self-confidence, style, and a touch of sophistication. It is a big deal! So if you live in Minneapolis, MN, it's only right that you shop at Uptown Eye Swear. Our consultants have a passion for style and that's what really makes our shop different from any other place around town. At Uptown Eye Swear, we offer eye exams, contact lenses, and a selection of frames and lenses that will make even the pickiest person fall in love!
Eye Health
Many people compare going to an optometrist much like going to a dentist. That's just not the case at Uptown Eye Swear. Our professional optometrists will make your experience an enjoyable one. Our eye glasses shop in Uptown Minneapolis is an ideal location for anyone in the area and we offer convenient hours and appointment times so that you can find an ideal time that works for you! We offer convenient lighting and soothing sounds so that even as your eyes are dilated, you will still feel relaxed. Your eye health is important and we are proud to offer expert advice from our highly recommended and very popular optometrist in Minneapolis!
Eye Glasses Shop Uptown Minneapolis
Once we have a good understanding of your vision, we can begin to have even more fun! Whether you are looking to get contact lenses or selecting eyeglasses, our consultants can help you find the perfect frame or lenses to match your face! We have a special passion for finding stylish and unique glasses that can give both a casual and professional impression. Whether you want to be hip and funky, or professional and classic, selecting eyeglasses has never been easier than shopping with us! We carry frames and lenses for all types of prescriptions, all ranges of ages, and styles for both men and women. Our consultants will greet you at the door, and learn about what you are searching for. We can help you find a pair that will complement your skin tone, face shape, and of course, personality.
If you are looking for an eye glasses shop in Uptown Minneapolis, MN, it's time to visit and fall in love with a new pair at Uptown Eye Swear. Seeing the world clearly begins with selecting eyeglasses at Uptown Eye Swear. For more information, visit us today or call at (612) 216-4705.