Uptown Eye Swear Optical Selection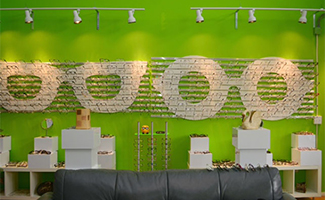 What would be the problem with having a world wide range of spectacle collection at your fingertips? Can't find one? Neither can we! You can only benefit from the amount of options to choose from -whether you prefer local brands or famous frames found all around Europe. We have a true passion for providing the best for the best, our customers. We offer many spectacle sizes, shapes, colors and styles from men's, women's, children's and unisex. Our highly experienced opticians are here in Uptown Minneapolis specifically to help pick out the right glasses, stop by our optical shop and see for yourself.
What Makes our Uptown Eyeglasses Frames Selection Different?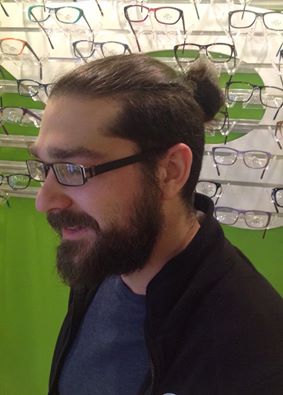 Due to the fact that we select our Eyewear Collection Frame by Frame, and not in bulk, we are aware of every pair of spectacles that takes a spot in our shop. Frames have their own personalities and we have a huge stylist advantage because we select what we sell, not the manufacturers. Not many Optical Shops can say the same! You're not just getting new glasses, when you choose Uptown Eye Swear, you're learning a little bit more about a very interesting trade.
Men's Eyewear
When it comes to men's eyewear we have everything you are looking for. From fashionable frames to concealed contact lenses. Our highly skilled eye care & fashion specialists in Minneapolis have the most diverse, unique and creative frames on the market. Let us show you why we are the best choice in the newest fashion of men's eyewear. For a look in professional settings, we have brand name glasses that will intensify your educated, white collar look. Or maybe your looking more for men's casual eyewear that can also be used in a business setting, while maintaining a smart and relaxed look around the city. We have that too! Our Uptown Optical Shop has unique spectacle designs that will have people taking a second look and making great conversation.
Women's Eyewear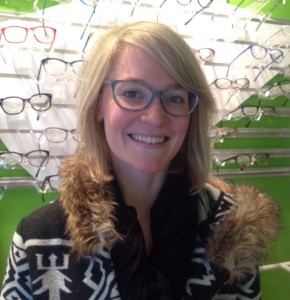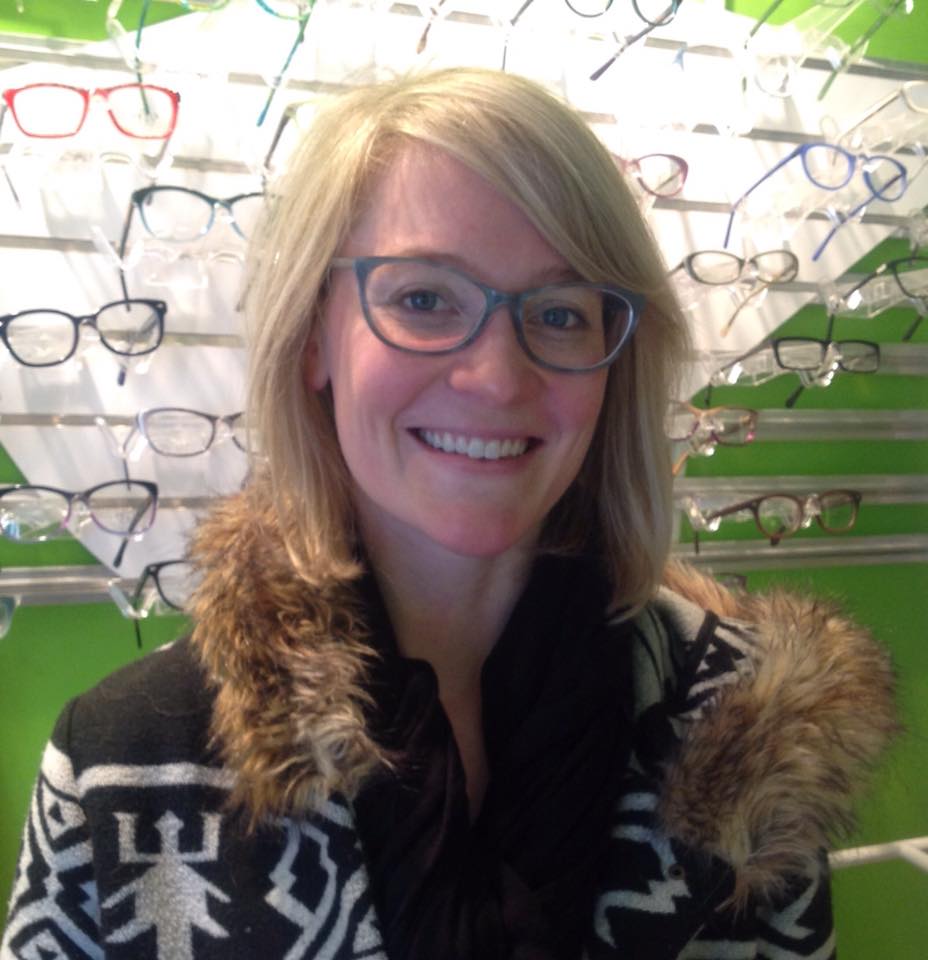 Whether you like to follow or set the trend. Our broadly ranged women's eyewear collection comes from many different cultures and designs. Let our obliging opticians help you select the best frame fitting your facial profile, skin tone, style, and character. One of the hardest decisions to make is the frames you select for your face, they are front and center and one of the first noticeable attributes on a face. We aren't afraid to give you our honest opinion; we make it our business to help you select quality eyeglass frames you will be happy to live with for years to come. You don't have to select your spectacles alone, or take selfies for approval – come to Uptown Eye Swear and get a professional's opinion!
Children's Eyewear
We understand the destruction that occurs at times with children. Knowing that they may require special durability adult glasses just have no use for. Our children's eyewear collection has the most updated and best quality manufactured designs to date. We keep up with the newest technologies and latest fashions so your child can be proud to rock SpongeBob Eyeglasses or Dora Eyeglasses, among other popular children's frame choices. Vision is critical, especially in early development, let us help you get your children's vision back around 20/20. Stop into our Uptown Eye Swear Shop today and check out our spectacles for children!
Traditional Frames & Unisex Eyeglasses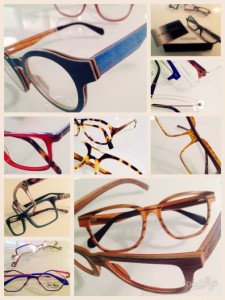 The traditional frame style suits a unisex option. Whether the design is accessing a business suit or a sundress, we have the frames that fit every need. Our wide range of options can fit nearly any clothing style, face shape, and personality. Come on in today and pick out some frames that fit you!
Nickel Free Eyeglass Frames & Hypoallergenic Eyeglass Selection
We here at Uptown Eye Swear are familiar with the fact some people are allergic to nickel. We have handpicked throughout top of the line manufacturers and will provide you with the best quality nickel free based eyeglass frames you can find. Stop by today and ask us about our hypoallergenic, nickel free prescription glasses selection.
Eyeglasses Shop for Men, Woman & Children in Uptown Minneapolis
We are conveniently located in Uptown Minneapolis near many legendary shops and restaurants. Our experienced opticians will be able to help you with your eyewear needs. We are a passionate optical shop providing the best optical selection around the Twin Cities. Come on in and browse our eyewear selection today or give us a call at 612 216 4705!