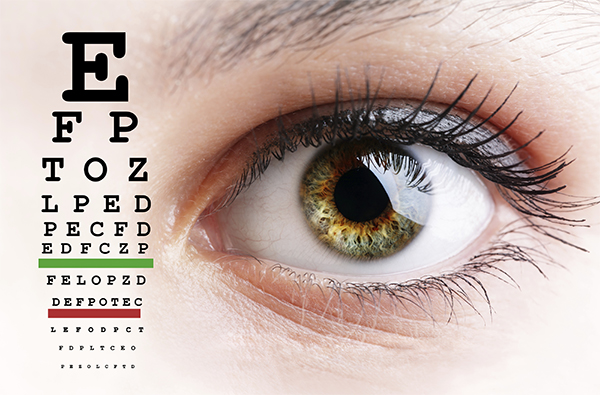 If you are in the market for new glasses, or need an eye exam because your old prescription is not quite so reliable any more, and you live in or near uptown Minneapolis, you should strongly consider visiting Uptown Eye Swear at 720 West Lake Street. Uptown Eye Swear offers excellent general vision care to start with, the most unique frame selection and the personalized service you may be hoping for.
You can make an appointment for your eye exams, or you can stop by unannounced and be given the next available open time on a walk-in basis.  Uptown Eye Swear's optometry services are unsurpassed.  Once you have been examined by our onsite optometrist, you will be better prepared to select your new eyeglasses frames and/or contact lenses.  Uptown Eye Swear has it all!
Uptown Optometry Services
Best of all, though, Uptown Eye Swear offers exceptionally good customer service.  Your satisfaction with the eye exam experience is of primary importance to the Uptown Eye Swear staff.  As soon as you enter the office, you will notice that your comfort has been given every consideration.  The staff will treat you warmly and respectfully, and will provide you with all you will need to feel comfortable while waiting for your appointment to begin.
On your first appointment, the staff will ask for more information about your family's health history, so as to ensure that you are receiving the best possible eye care that the staff can provide.  The staff is sincerely interested in you and your satisfaction, and because of that the conversation you have with them about your eye care needs will quite likely feel like talking with friends.  And that is one of the best things about appointments with optometrists—there is almost never pain associated with your appointments!  Of course, if you have an issue that is causing discomfort or pain, the staff is equipped to help you with such issues equally well, and with equal care.
Selective Frame Selection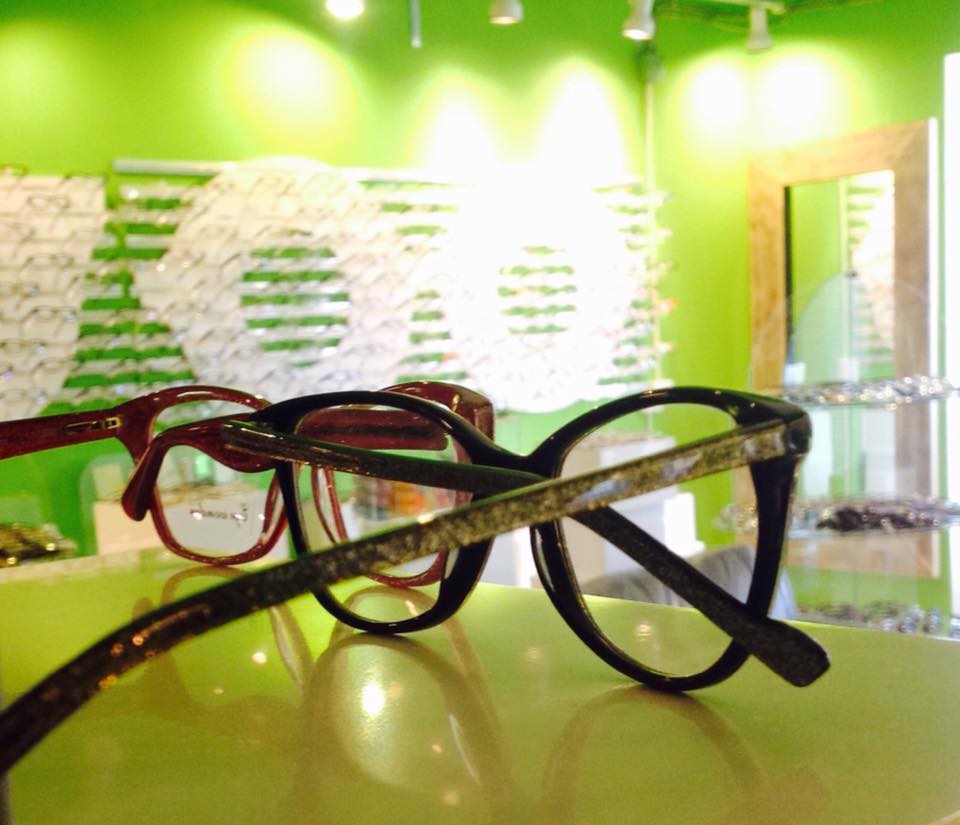 If you have not had an eye care appointment before, you cannot go wrong by choosing Uptown Eye Swear.  Not only is your comfort a top priority, the staff are exceptionally well qualified to identify what kind of remediation you may need.  If you would like glasses, you will have a hand picked selection of stylish frames for you to choose from, to complete your new look.  Likewise, if you want to switch from glasses to contacts, the staff will help you find the exact right contact lenses for you and your unique vision needs.  Call (612) 216-4705 to set up an appointment or stop in today to see our wide selection of frames!