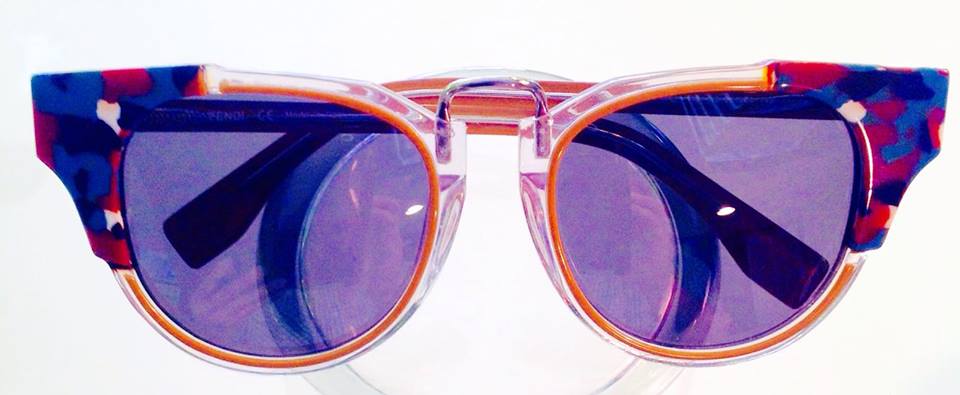 Uptown Eyeswear of Minneapolis, MN, is a great shop to pick if you are in the market for new prescription sunglasses.  Spring is here, so let the sun shine light on your beautiful new stylish sunglasses!  Uptown Eyeswear has a great selection of designer brand sunglasses where you are sure to find the style (or styles!) you are looking for.
Hand Picked Selection of Stylish Sunglasses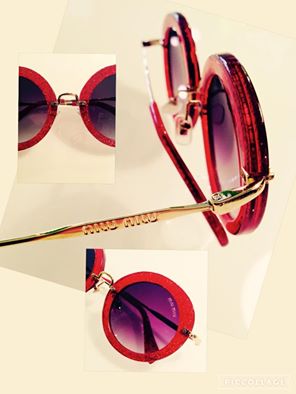 The staff of Uptown Eyeswear has hand-picked selection of stylish sunglasses with you in mind.  Their devotion to the clientele they serve takes into consideration the many different styles that are popular in and around Minnesota.  The selection of prescription sunglass frames is about quality not quantity arrive quite frequently to keep up with your stylistic needs.  Uptown Eyeswear offers not only designer brand sunglasses, but local sunglass brands as well.
Another winter has come to an end and spring is finally here.  The sun is shining more and you may find yourself out on the lake, or on a hike, or at a Twins game—you will want to protect your eyes from the sun's rays, but don't you also want to protect them in style?  Of course you do!  Uptown Eyeswear has frames aplenty to choose from, but you will not get lost in the sea of frames because our shop's staff is incredibly knowledgeable about frame selection, lens possibilities, and what kind of frames will work best with your face.  These qualities can be extremely helpful when you are presented with so many options.
Uptown Eyeswear Staff Ready To Help You Find The Perfect Pair of Sunglasses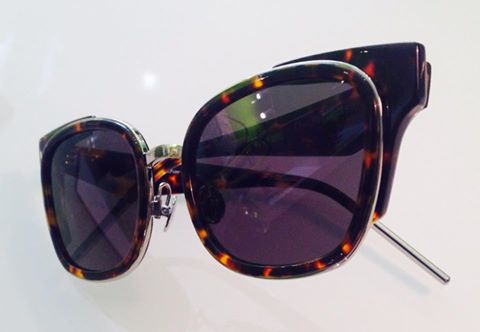 Your visit to Uptown Eyeswear will be made more pleasant by our staff's desire to fit you with the best possible frame just for you.  Our staff is made up of people who understand the desire to find the right stylistic choice of prescription sunglasses for your unique face shape.  You will be treated courteously and caringly by people who are committed to helping you find the best sunglasses for whatever your daily activities may entail.  No matter where you are planning to spend your sunny days, the experience will not be complete without the comfort and security provided by your new and stylish prescription sunglasses, courtesy of the wonderful staff of Uptown Eyeswear.  Call us at (612) 216-4705, or stop by our shop in West Lake Street, Minneapolis.
Make yourself the vision of cool this year with a new pair of fashion-forward prescription sunglasses.  The sun of spring and summer won't last forever!