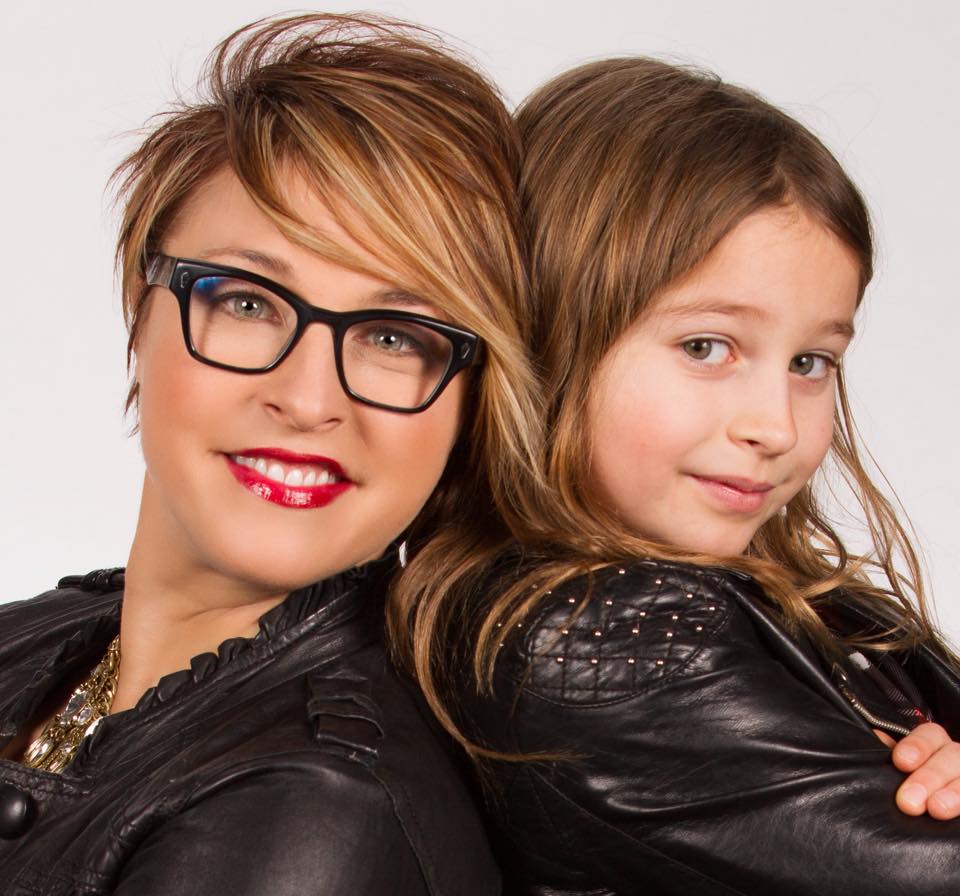 Of all the health care concerns we may have, the one we are most likely to take for granted is our eye care.  But Uptown Eye Swear of Minneapolis, MN makes it difficult to make excuses for NOT taking care of your eyes.  The staff of Uptown Eye Swear are truly kind people.  They are interested in making your visit to the store a positive experience.
Comfortable Eye Exam
To give you a thorough and accurate eye exam, the optometrist and the staff will need as much information from you as possible.  The information you provide will consist of your own medical and optical history, and perhaps the medical and optical histories of family members.  As you probably know, routine eye exams are almost always painless.  In fact, unless your appointment involves addressing something other than routine eye matters (such as an injury or infection, or the like), you will hardly even know that you have been examined.
The vision exam will include the taking of measurements, asking you questions, taking some more measurements, and making some final determinations about your general eye health.  If you have no outstanding problems that need addressing by another kind of medical specialist (such as an ophthalmologist), you will most likely be ready to go to the store boutique and choose a new frame.
Before reaching that stage, however, the optometrist will make some determinations about how best to address your needs based on the nature of your prescription.  Once your general eye health has been determined, the optometrist will update your prescription so that you will have the clearest possible vision, whether you choose new eyeglasses, contacts, or both.
Uptown Eye Swear Focuses On The Customer Experience
Uptown Eye Swear makes you a priority.  And while every patient has a different experience because of their different eye anatomy, everyone who visits Uptown Eye Swear is treated like an old friend.  And that is as it should be.  When you leave Uptown Eye Swear, not only will you have left feeling like you experienced something new and revolutionary in customer service, you will have the benefit of clearer vision.  And there are few things in life that are better than seeing the world through new lenses.  Getting new glasses or contacts and experiencing a new sharpness and clarity as a result is comparable to getting new tires on your car—something simple makes you feel like you have something brand new.
And Uptown Eye Swear does it better than just about anyone.  Call (612) 216-4705 today or stop by–we are open 7 days a week!