Get the Look You Want With New Eyewear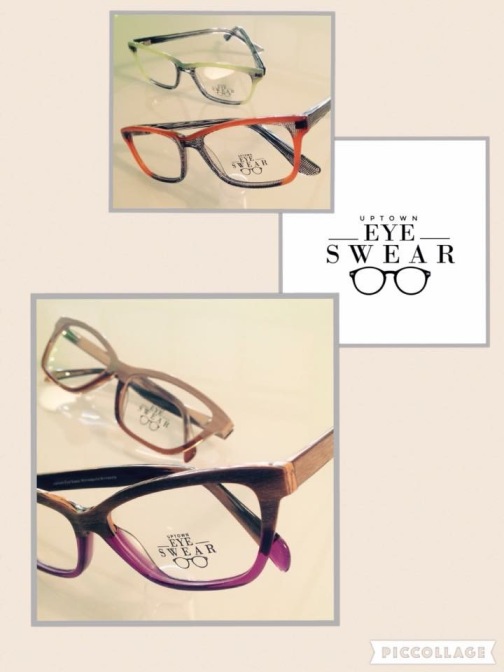 Welcome to your dedicated Uptown Eyeswear Website. As the trendiest Optical shop in Uptown Minneapolis, we know the importance of providing qualified and friendly eye doctors, optometrists and opticians to care for your vision. Along with accommodating a great range of fashionable, unique and sharp frames from all over the world. We are here to help find contacts or glasses meant especially for you, with the help of our eyewear professionals. Selecting your prescription glasses no longer needs to be a chore. With our experienced eyewear staff, we can help you step out of your box and compliment your personal facial features in many different ways. Eyes are the windows to your soul, they show your individuality, so style them accordingly. Call us today to indulge in some new spectacles!
Brilliant Eye Shop/Exam Location and Atmosphere
Our prime Uptown Minneapolis location puts us in the neighborhood of legendary restaurants and shops to make your trip a one stop shop or dine! From the delicious named best French Restaurant Barbette to the spicy tastes of Mexican dishes from La Fresca. You can eat out, get a new look, or just browse around Uptown! Come on in, let us assist you from the moment you walk through our welcoming entrance, until you leave – we want to assure a smile never leaves your face. We thrive in providing both a comfortable feel and experts in eyewear. The modernly designed office gives off a certain warmth of home. Keeping you relaxed while browsing for you new set of stylish frames. Our friendly staff meet you with smiling faces and helpful optical information. We tend kindly, to surround you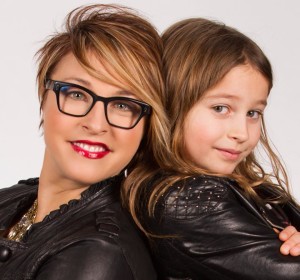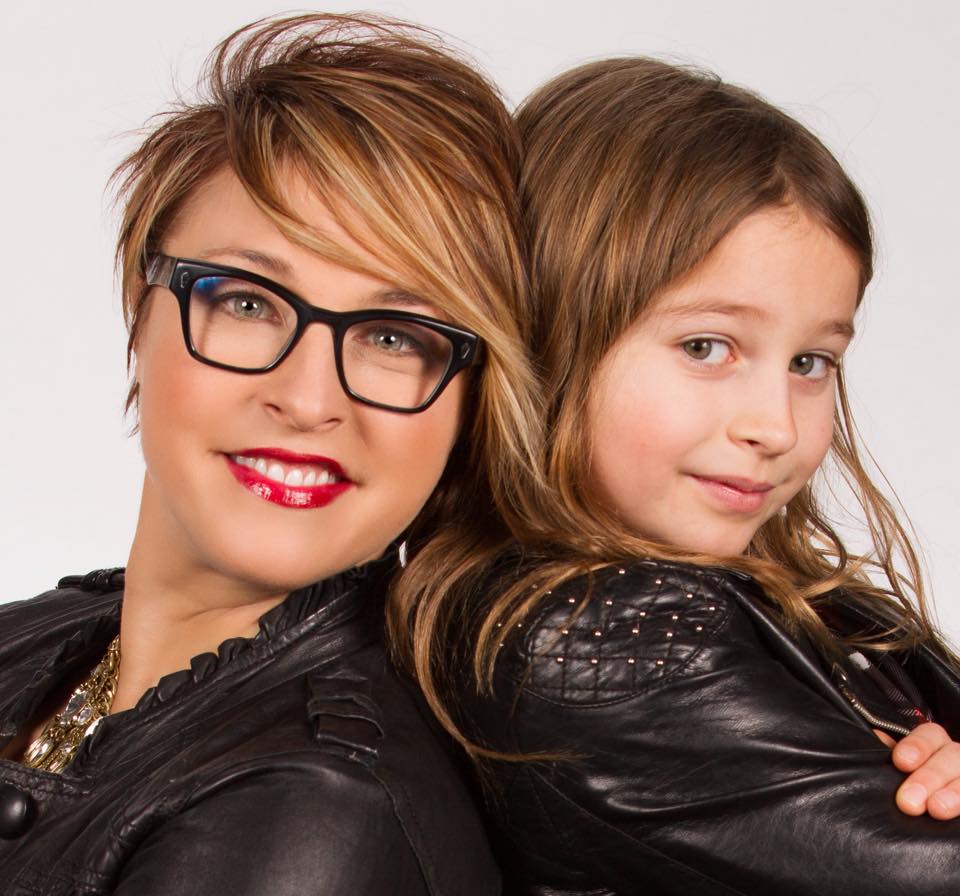 in a contented and enjoyable space for all your routine optic needs. Stop by our Uptown Frame Shop today or give us a call!
Eye Glasses & Eye Exams For Insured & Uninsured; We Welcome All!
Our research indicates that 8 out of 10 Americans are either underinsured or completely uninsured when it comes to optic coverage. However, it is still critical to meet vision needs regardless of the type, amount or lack of coverage. We are here to help. The community now receives better discounts than ever before; along with the high quality of services and products we already offer. At a great value, you will experience the unique expertise of our knowledgeable staff and find products that are of the best quality standards. The future of Uptown Eyeswear hinges entirely on how well we take care of you. Our approach isn't radical. It's just plain smart. If you're visually insured or uninsured give us a call, we are here to help!
Expert Eye Exam At Comfortable Uptown MPLS Location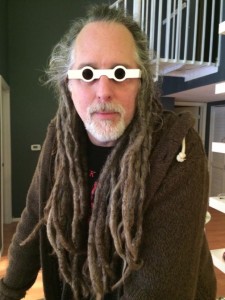 Setting up an appointment for that day or soon after comes very easily. The low hassle will give you comfort, even before coming in for your stress free eye exam. Here at Uptown Eyeswear we provide expert eye exams and vision testing so you can continue your day as all the same! Our vision testing and frame shop are conveniently placed right next to each other. After picking out your distinguished new frames or lenses in our eyewear showroom, you only need to wait a few days before they arrive! Enjoy your new look within the week of your vision exam! Give us a call let your experienced staff help you regain your clear path today!
Shop Eyeglasses 7 Days a Week In Uptown Minneapolis Optical Shop
We value your time, which is why we're open 7 days a week and primly located in Uptown, a popular area in the local Minneapolis community. Helping you be able to stop in after work is a must, for those with a busy 40 plus hour week. We accommodate you in any way we can so that you can see clear again. Having an eyewear shop with the most diverse frame collection around the Minneapolis area is a pride of ours. Stop on in and check out our available options. Our doctors are here to guide you in the best direction for a new you with a new view! Give us a call or stop on by we are near the corner of W. Lake Street and Lyndale Ave in Uptown. Come on in for an eye exam, new fames, and lenses. We also offer low price contact lenses with fast delivery! Call us today or stop in!