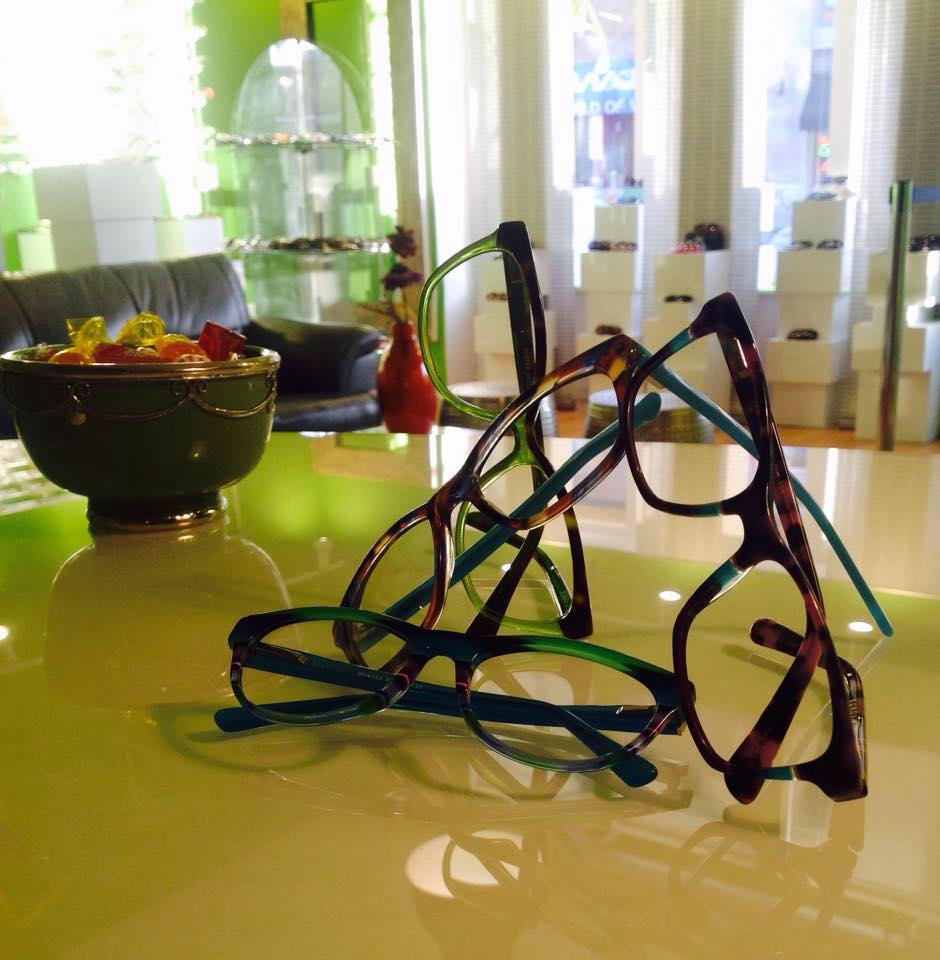 Why come to Uptown Eye Swear in Minneapolis, MN? Because we're happy! Clap along if you feel like your vision needs to improve! Because we're happy! Clap along if you feel like correct vision can help you! Because we're happy! Clap along if you feel like an eye exam is what you need to do! Clap along if you feel like Uptown Eye Swear is right for you!
Yes, everyone! We are happy! We are happy to be a part of the beautiful Uptown Minneapolis, MN area. We are happy to be correcting vision problems for all of our clients around the area and beyond. Lastly, we are happy to help you! Through vision testing and correcting, we are happy to give you sight again! Who wouldn't be happy with that?
Who is Uptown Eye Swear?
Uptown Eye Swear is a unique oasis of optical heaven. We are located in the heart of Minneapolis, and perform uptown eye examinations at times that are convenient for you. Uptown eye examinations don't have to be something you dread! The staff here is excellent at correcting vision problems and making you feel comfortable. We offer properly lit lighting, soothing sounds, and smiles! Our Ophthalmologist, Dr. Hennen, brings experience in advanced eye technologies and procedures. She performs vision testing and correction, along with being a certified eye physician, surgeon, and glaucoma specialist.
What Do we Do?
As we are correcting vision problems during Uptown eye examinations, we like to focus on 3 critical components. First and foremost, your eye health. Are there eye abnormalities, both superficially and behind the eye? Is anything troubling you? Do you have a family history of eye problems? All of these questions and more will help determine any problems you may be having with your vision. Whether you are nearsighted, farsighted, or have an astigmatism, our team of professionals will provide you with a corrective prescription, if needed, after thorough vision testing and correction. Lastly, once we have a baseline of what you need, we can get you what you want! Choose from a variety of frames and lenses from all around the world! Uptown Eye Swear is known for our style and uniqueness in frames.
Everything that you need to make your eyes happy is here at Uptown Eye Swear. Schedule uptown eye examinations in Minneapolis, MN for the whole family today! For more information or to schedule your appointment, call Uptown Eye Swear today at (612) 216-4705.